Solenoid Valve for Fuel Dispenser
Solenoid valve for fuel equipment is an industrial equipment controlled by electromagnetic, and it is an automatic basic component used to control fluid. It belongs to actuator and is not limited to hydraulic and pneumatic. Used in industrial control systems to adjust the direction, flow, speed and other parameters of the medium. The solenoid valve can be matched with different circuits to achieve the desired control, and the control accuracy and flexibility can be guaranteed. Solenoid valve is a coil wound into a tightly packed helix. In physics, the term solenoid refers to an elongated coil, usually wound around a metal core that generates a magnetic field when an electric current is passed through it. Solenoids are important because they generate a controlled magnetic field and act as electromagnets.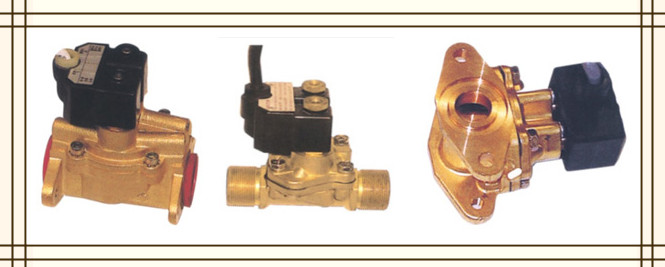 Features of Solenoid Valve
◈Built-in parallel electromagnetic pilot valve control, advanced technology, reliable action.
◈The main valve diaphragm adopts imported special rubber, which is highly resistant to corrosion and low temperature -40℃.
◈The magnetic circuit components are made of special stainless steel magnetic material, which will never rust or produce residual magnetism.
◈The coil parts adopt imported F-grade enameled wire, which keeps the coil temperature low and has excellent insulation performance.
◈When the working pressure is 0.3-0.4㎫, close the main valve, the small flow system is 3~3.5L/min, which can be designed according to customers' requirements.
The meaning of the model code of the commonly used solenoid valve of the fuel dispenser: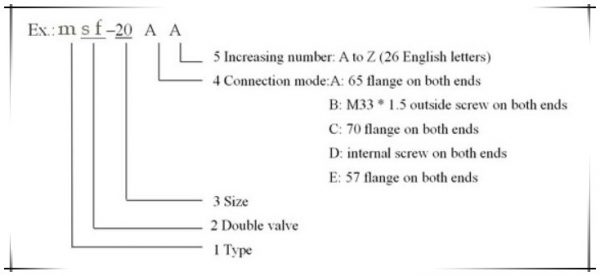 Technical Parameter of Solenoid Valve
Applicable
medium
Working
pressure
Flow rate
Working
voltage
Nominal
diameter
Gasoline,
diesel,
kerosene
0.035
~
0.35 ㎫
3~50
L/min
AC220V
20mm
3/4"