Filter GL-4M for Petrol Filtration
The filter GL-4M is designed for petrol filtration, which can clean mechanical impurities in gasoline, diesel fuel and kerosene. Washing filter element is reusable. This is a coarse filter for gasoline, kerosene and diesel fuel GL-4M. The cartridge can be replaced by 20 microns.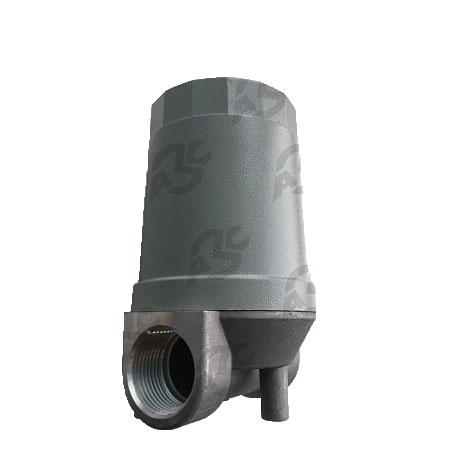 Characteristics:
◈Degree of filtration: 60 microns
◈Connecting dimensions:1"
◈Throughput: 120L/min
◈Country of origin: China
Since the containers used to transport diesel and gasoline may be of inadequate quality, and the filling is carried out through huge unintended holes, dust, sand and sludge inevitably get into the liquid. For additional protection of pumps, meters, technicians use a coarse filter for diesel fuel and gasoline. Fuel enters the flask and passes through the filter element.
Filter GL-4M is a diesel fuel filter from mechanical impurities and dirt from Petrol. The body is made of silumin, the filter element itself is made of a rigid metal mesh. The cartridge can be used repeatedly, washing it as it gets dirty. For a stable stay in the flask, the cartridge is equipped with a spring.