Gasoline Flowmeter – JY series for Fueling
JY series flowmeter is a kind of flow measurement tool that is the quantification of gasoline, diesel, or other fluid movement. JY series are unloading oil measure equipments from the tank. Flowmeter can be widely used in flow measurement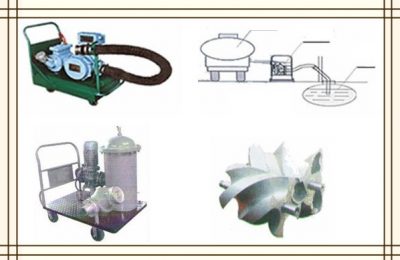 in petroleum, chemical, medical and health departments.
Components:
◈Flow meter (flow meter, various reset to zero, sensor, available according to your requirements)
◈Air removal filter (separately removes gasoline, kerosene, diesel and other mixed liquids in the air. Improves accuracy).
◈According to customer needs, we can provide matching pumps and motors.
◈Fixed equipment (metal stand or fixed to cart)
Besides, Jayo can also match the pump and motor according to customers' requirements.
Features of Gasoline Flowmeter – JY series
◈High-accuracy and low-noise.
◈Simple frame and convenience-use
◈Display counter with reset zero and sensor.
◈Fixed style or moving style.
◈Many components have compatibility, in size, flanges and so on.
Technical Parameter of Gasoline Flowmeter – JY series
| Accuracy | Nominal Pressure | Nominal Diameter | Medium | Working Temperature | Working State |
| --- | --- | --- | --- | --- | --- |
| 0.2%-0.5% | PN1.0-2.5Mpa | DN40mm.50mm.80mm.100mm | Diesel, kerosene, gasoline and so on. | -45℃ ~ +60℃ | Using pump to add pressure, 10 tons oil will be finished in 40 minutes. |